ELKUCH – From development to assembly
The Elkuch Group presents full service with the most modern and diverse application possibilities. We have grown from a single company to a successful group.
The best of sheet metal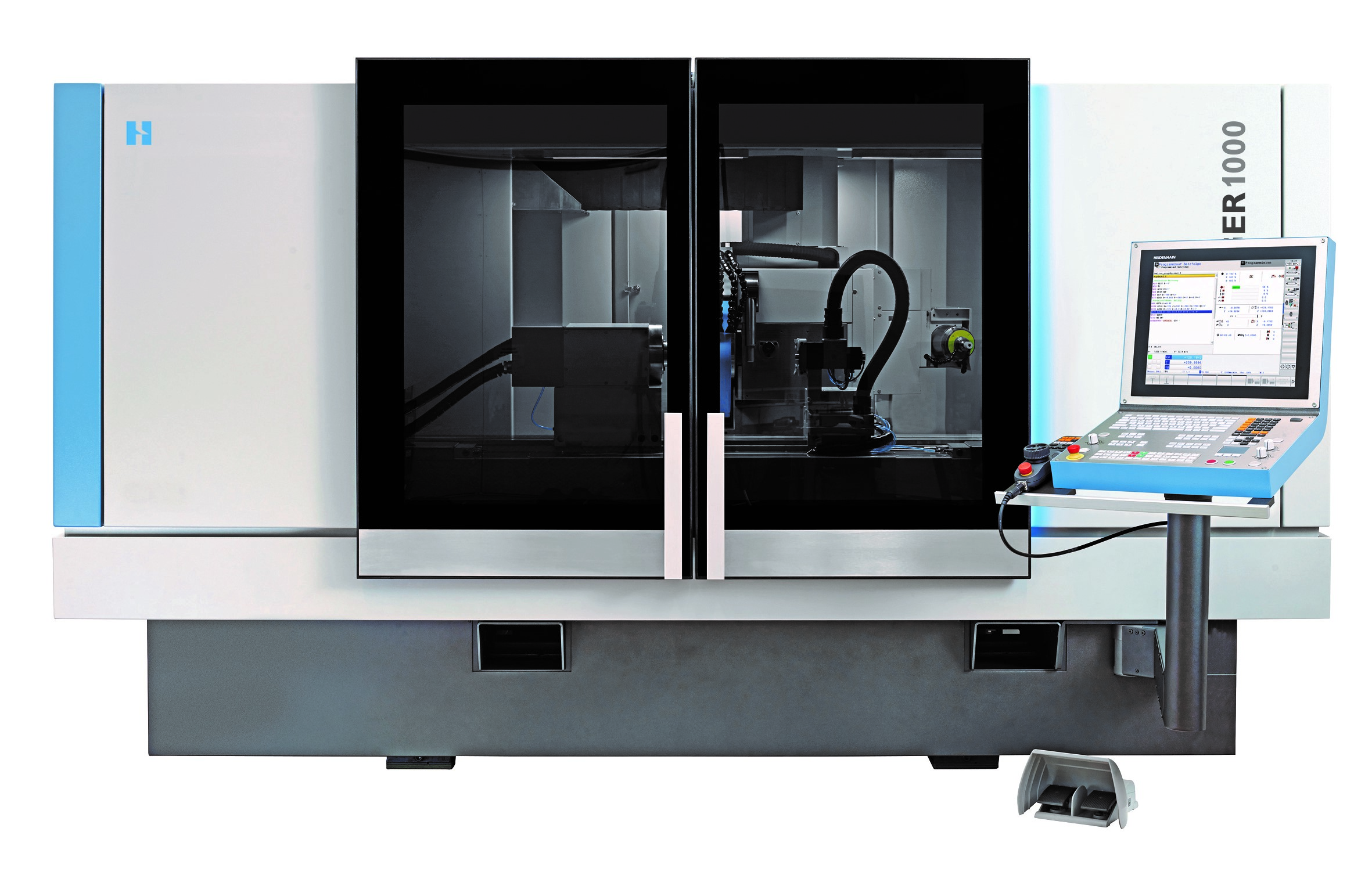 We work for mechanical engineering, the food industry, rail vehicle construction, the plastics industry, the construction industry, the chemical industry and other sectors. We manufacture individual components or complete systems using high-quality sheet metal processing
All you have to do is tell us what you want.
As a full-service supplier with comprehensive know-how, we support you in every phase of a project. We carry out constructive basic work. You benefit from the latest findings in design. You are up-to-date in the selection of the most effective manufacturing processes. You will appreciate the advantages of our finishing methods. We guarantee we will deliver on time, so your production processes can be absolute reliable.